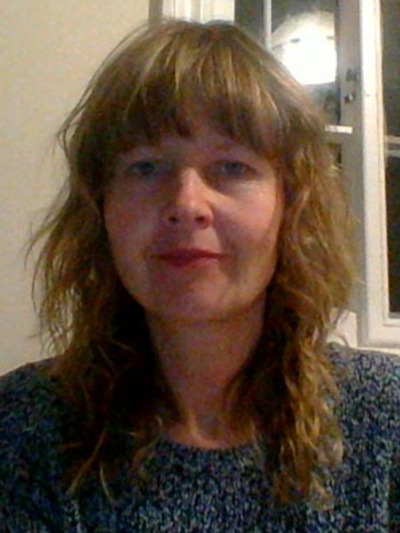 Areas of Expertise
Baltic literatures and cultures
Soviet (post)colonialism
Phenomenology of Soviet everyday life
Contemporary continental critical theory
Education
Ph.D. at University of Tartu (summa cum laude), 2002
M.A. at University of Tartu, 1993
B.A. at University of Tartu, 1993
I am interested in Soviet-era politics and culture, with a special focus on the Baltic states. My work focuses on the "topography of the possible" in the Soviet era—not on laws and regulations, but how the regime strove to channel its citizens' aims and desires into certain directions while foreclosing certain other directions. I write in dialogue with cultural and political thinkers like Jacques Rancière, Jean-Luc Nancy, and Alain Badiou, as well as with affect studies and studies of modernity/coloniality. My recent book Soviet Postcolonial Studies: A View from the Western Borderlands (Routledge, 2018) and the edited collection Coloniality, Nationality, Modernity: A Postcolonial View on Baltic Cultures under Soviet Rule, edited by Epp Annus (Routledge, 2018) aim to conceptualize Soviet rule from a postcolonial perspective.
My new project (funded by the Estonian Science Foundation, 2016-2019) is focused on national intimacies and cultural imaginaries in late-Soviet Baltics. Here, I work at the intersection of phenomenology, affect studies, and new French philosophy, to read cultural texts of the era in parallel to life writing; this work involves a strong autoethnographic element.
I am affiliated with several European Research Centers, such as the Cultural Archives Research Group (Estonian Literature Museum); the Centre of Excellence in Estonian Studies (connecting top research groups in the Estonian humanities); the Research Center for Postcolonial and Posttotalitarian Studies (Univ. of Wroclaw); the Postcolonial Studies Initiative (Utrecht University); and the Appearances of the Political (a research network of primarily Nordic scholars).
In addition to my work as a scholar, I have also published a novel Sina, Matilda, some poetry and several children's books.