Image

Slide Text
As the one-year anniversary of the unprovoked Russian invasion of Ukraine comes and goes, our hearts continue to go out to the victims of this war, people who have been killed, injured, and displaced because of the aggressive actions of the Russian Federation.

Our department consists of teachers, scholars, and students of the region, many of whom have lived and travelled in Russia over the years and some of whom have family and friends in Ukraine, Belarus, Russia and other parts of Eastern Europe. Thus it is both as specialists and as human beings that we are monitoring this unnecessary conflict, the consequences of which ripple across the globe.

Since February 24, 2022 we have been actively working to increase knowledge about the region, share balanced assessments of events as they unfold, and shed light on the history, languages, and creative legacies of the countries currently affected by war. We are devastated by the tragic events happening daily and hope for a resolution to the war that will enable peaceful reconstruction and rebuilding as well as a true reckoning of crimes and violations.
Advanced
Image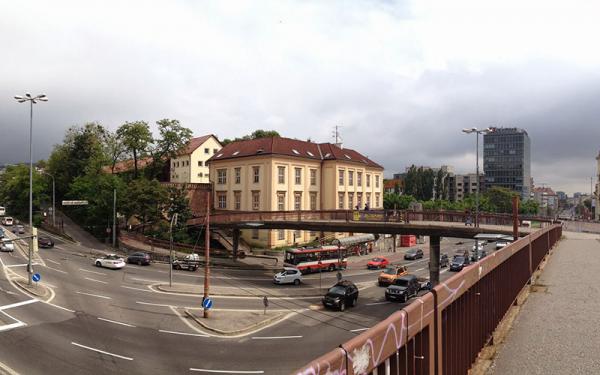 Image