Image
Image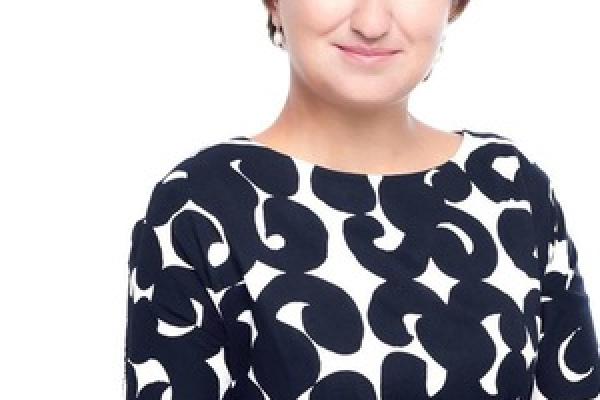 March 20, 2019
All Day
Location
Hagerty Hall 0050
Description
Abstract:
The Russians are coming! Where are they heading and where are they bringing us?
Censorship, propaganda, online disinformation, territorial annexation – the West is watching with suspicion recent developments associated with Russia that have global ramifications. In the past several years there have been significant shifts in Eurasian and international stability, as well as a rise in value conflicts worldwide. From communism through democracy to neo-conservatism, from internationalism to nationalism, the path that Russia and its society have walked during the past 30 years is immense. This pendulum effect has created a new global ripple effect that threatens not only Russia's closest neighbors, but, as it already happened before – the world as a whole.
What drives value change in modern Russian society? What are these values? How do they align or differ with values of other European and world nations? Where is Russia heading and where will it bring us if we follow?
The presentation will be based on decades of opinion polling and statistical data collected in Russia and will be useful for everybody interested in current international security, public opinion, intercultural communication and Russia.
Speaker: Dr Olga Kamenchuk is an Associate Professor (Clinical) at School of Communication and Department of Slavic and Eastern European Languages and Culture (by courtesy), Co-Director of Eurasian Security and Governance Program at Mershon Center for International Security Studies.
More about the speaker at: https://mershoncenter.osu.edu/people/faculty/olga-kamenchuk.html
 
---