Image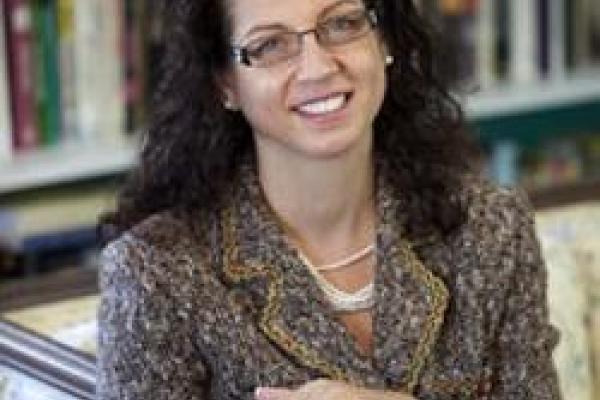 Description
As part of the Sawyer Seminar lecture series, visiting speaker Kristen Ghodsee (Bowdoin College) will present "Transnational State Feminisms:  Bulgarian, African, and South Asian Women's Movements during the Cold War".
More details TBA. The entire OSU community is invited.
Visit sawyer.osu.edu for more information and a complete schedule of events.
This event is sponsored by a grant from the Andrew W. Mellon Foundation for a Sawyer Seminar in the Comparative Study of Cultures.
---