April 7, 2020
Russian Major Sydnee Wilke Awarded Fulbright
Image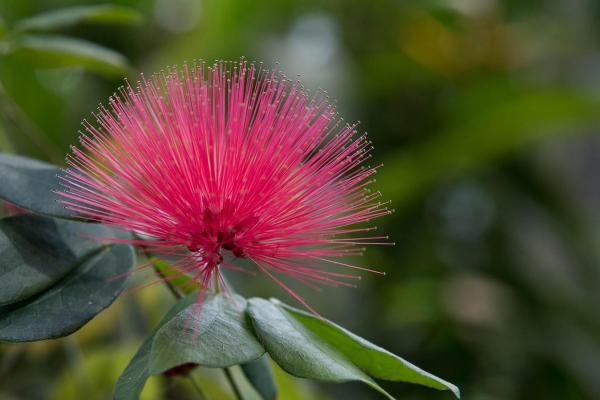 Description
Sydnee Wilke, who graduates this spring with a double major in Russian and international studies, has been awarded a 2020 Fulbright English Teaching Assistant Award.
The status of the program is currently pending for the 2020-21 school year as Fulbright leaders monitor the progression of COVID-19 in the United States and around the world.
Still, Wilke is excited about the achievement.
"I know it potentially may not happen, but I'm honored to have received it because it's challenging and prestigious to get a Fulbright," she said.
Through the program, Wilke plans to assist college English educators in the Caucasus region of Russia. The immersive experience will help build off of her summer abroad program at Moscow International University in 2018.
As Wilke waits to see how the situation develops, she has a back-up plan in case the Fulbright program is suspended in the fall. She was recently accepted into the Eurasian, Russian and Eastern European Studies' graduate program at Georgetown University's Walsh School of Foreign Service.
"If all things work out, I'd go to Fulbright and defer Georgetown for a year," she said.
She eventually hopes to work for the U.S. Department of State as a foreign service officer.
---